Our excellence in extrusion – your excellence in business.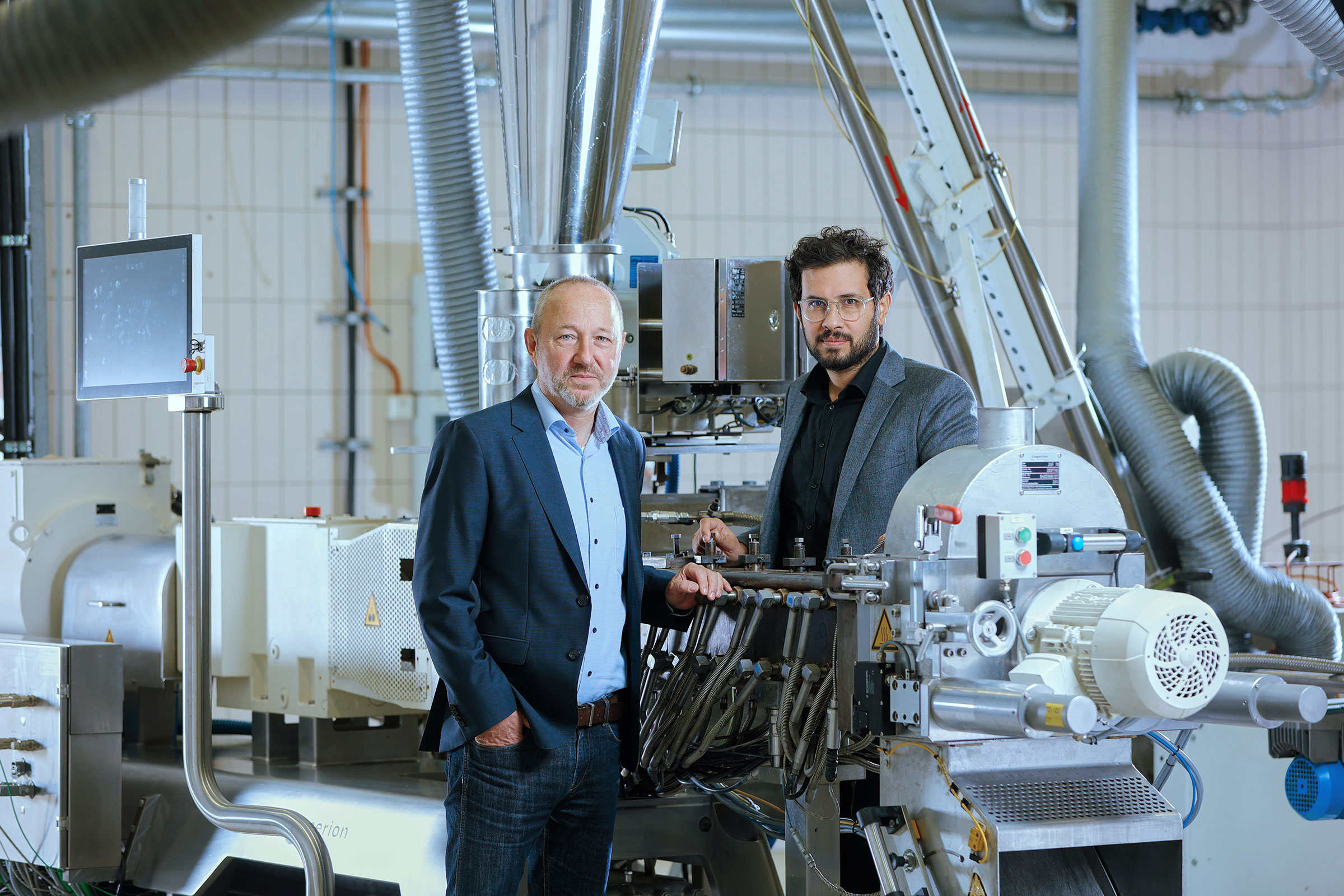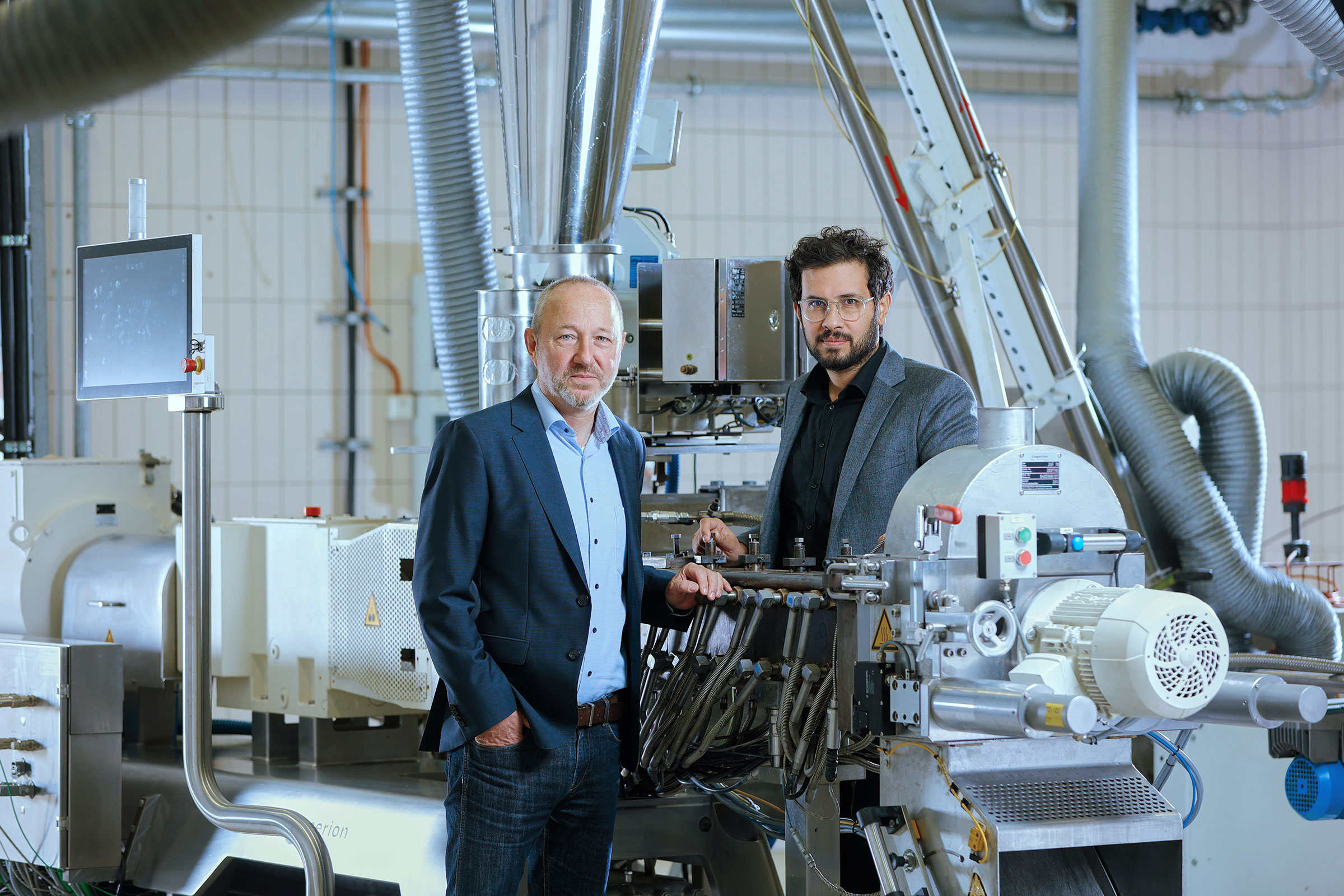 Our excellence in extrusion – your excellence in business.
The extrusion platform for sustainable food systems.
Extrusion is the key technology behind the ongoing food revolution for more sustainable food systems, such as plant based meat alternatives and zero food waste. At nexnoa, we bridge the gap between groundbreaking research and disruptive innovation by providing and working on an extrusion platform for highly dynamic, efficient, and collaborative projects.
We work with the food industry in three decisive core areas.
Extrusion developments have been heavily based on limiting trial and error approach. At nexnoa, we continuously develop and work with a mechanistic approach and specific process engineering and materials science tools that make extrusion technology more accessible for targeted process and food design.
An excellent solution is the matter of the team. Our team is the multiplication of highly experienced, proven experts from all necessary core disciplines.
After years of experience in R&D and business, we know that a multidimensional extrusion platform is key to driving disruptive innovation from concept to operational excellence, in particular for the sustainable food production and outstanding food – this is what nexnoa stands for.
We are driven by the world's food needs!
Food is no longer a private concern; it is essential to entire economies and even to national security. Today more than ever, technology is playing a central role on the food production. Key strategies for sustainable food production include shifting human protein consumption from inefficient animal feedstocks to sustainable plant-based raw materials and upcycling today's underutilized side streams of plant-based food processing and the processing of raw materials as a whole. The fundamental prerequisite for this is the development of technologies that accelerate and drive the industry's transformation towards more sustainable and healthier foods that combine taste and tradition. Among others, extrusion, which until today has only been partially understood, is the key food technology driving the progress in this right direction.
Our company will help lead the food industry on this path of change. In addition to technical excellence in research and engineering, many years of experience in key areas, a sense of reality and closeness to the market, as well as the spirit of innovation shall be the factors behind our achievements. In an international team of experts, we realize innovative ideas from concept to market launch in close connection with academic research institutions, raw material producers, extruder manufacturers and food producers. Our hub does not stop at isolated solutions, but offers customers the holistic solution for dynamic, efficient and collaborative extrusion projects – without interface losses, liability risks or time delays.
In other words: excellence in extrusion.